RENEE MCKEOWNTUE 15 JUN 21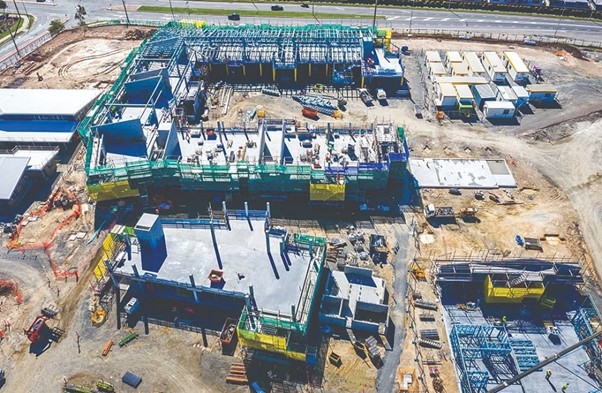 The Queensland government plans to establish a $1 billion housing investment fund according to its 2021-22 budget.
The fund is expected to generate $160 million in four years which will be used to "drive new supply to support current and future housing needs".
The budget detailed further investment in social housing including $1.8 billion to increase the supply of social housing over four years with $30 million to be spent on fast-tracking these projects this year alone.
This funding along with hospital expansions, new schools in rapid growth areas, infrastructure and a hydrogen feasibility study were some of the key highlights in the state budget.
Queensland Treasurer Cameron Dick said the budget highlighted the state's success in managing Covid and plans for future growth to cope with new residents.
"It is no surprise that more Australians are flocking to Queensland," Dick said.
"Our state received 30,000 net interstate migrants in 2020, and we are expecting another 85,000 Australians—the equivalent of a city the size of Rockhampton—to call Queensland home over the next four years.
"Meaning our growing state will need more and better roads, schools, hospitals and support programs."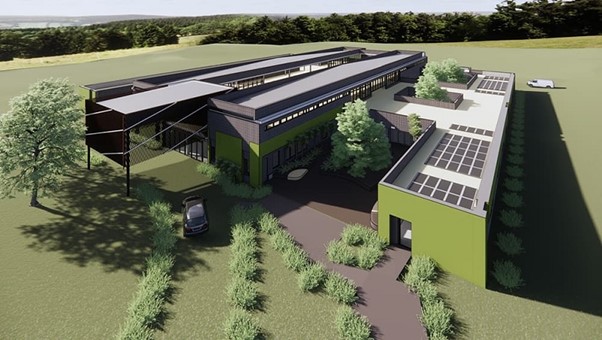 Planning is under way on the satellite hospitals which aim to free up capacity in acute hospitals and provide virtual health opportunities.
There would be $177 million spent in Springfield to create a new public hospital, while the Caboolture Hospital redevelopment would get $103.5 million, $92.4 million was allocated for expanding Ipswich Hospital and $90 million for Logan Hospital.
A further $265 million would be spent delivering satellite hospitals in Bribie Island, Caboolture, Brisbane South, Pine Rivers, Gold Coast, Ipswich and Redlands.
The new schools opening 2023 would be located in Yarrabilba, Ripley, Augustine Heights and Palmview. Six more schools would open in 2024 at Redland Bay, Bellbird Park, Springfield, Collingwood Park two in Logan Reserve.
Infrastructure funding was also on the cards for Bruce Highway upgrades and $1.044bn to extend Gold Coast Light Rail to Burleigh as well as $1.5bn further funding for the Cross River Rail.