RENEE MCKEOWN 11 OCT 21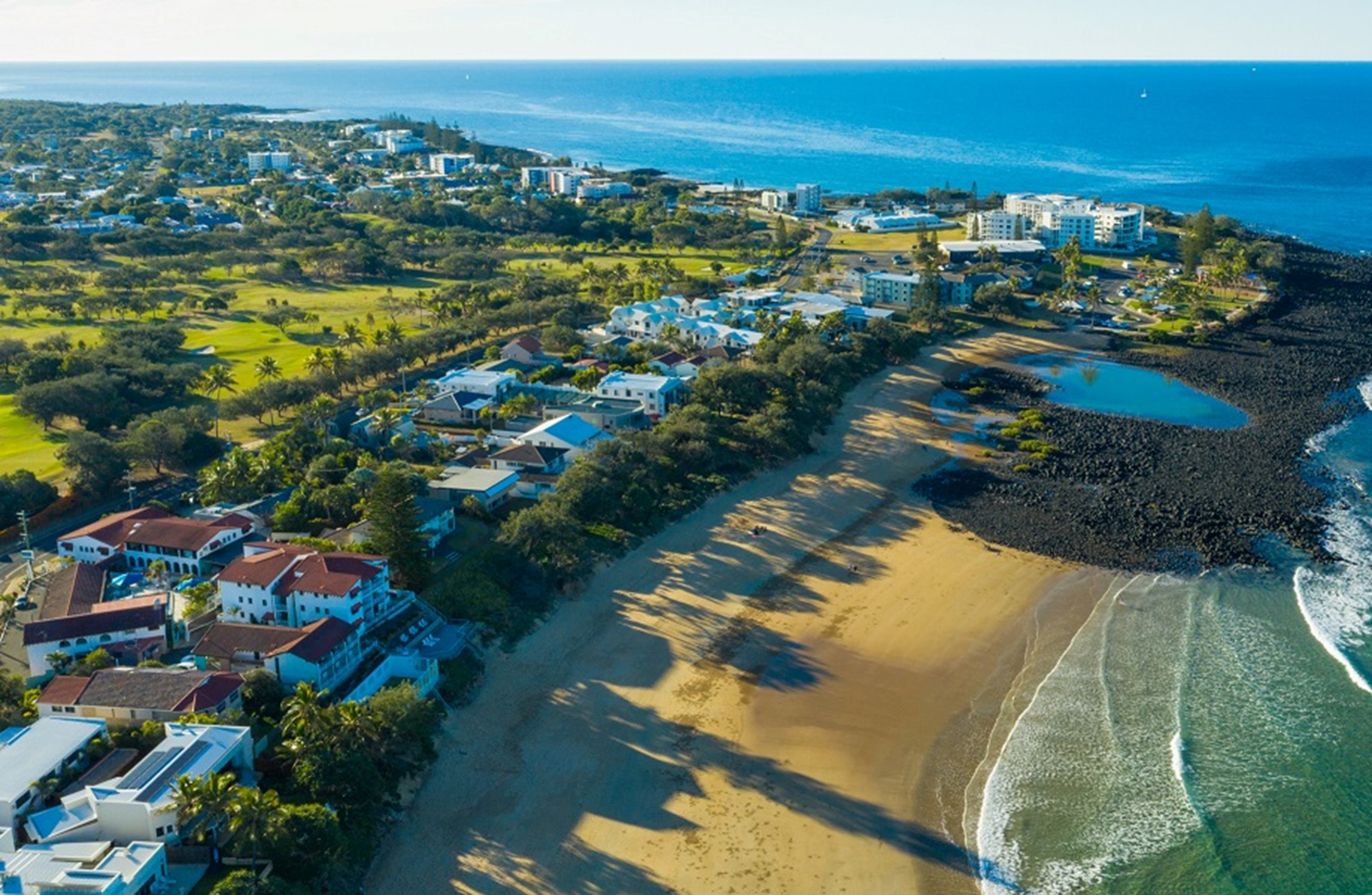 Tradies from the southern states are flocking to Queensland in record numbers as skills shortages hit the construction industry.

The Queensland Building and Construction Commission has had its biggest jump in licensee numbers in more than five years from interstate tradies.

It approved 821 mutual recognition licences from Australian states and territories, and New Zealand in 2021, compared to 795 in 2020 and 578 in 2016.